It's time for another Papertrey Ink Blog Hop!! This month it's all about autumn and fall!! Love this time of year...just wish I was back up north and able to see the leaves change!! This is the one season I miss the most since relocating to Florida!! Halloween, Thanksgiving, and Christmas have never been the same here!!
Anyway, on to the challenge!!! It's another photo inspiration challenge!!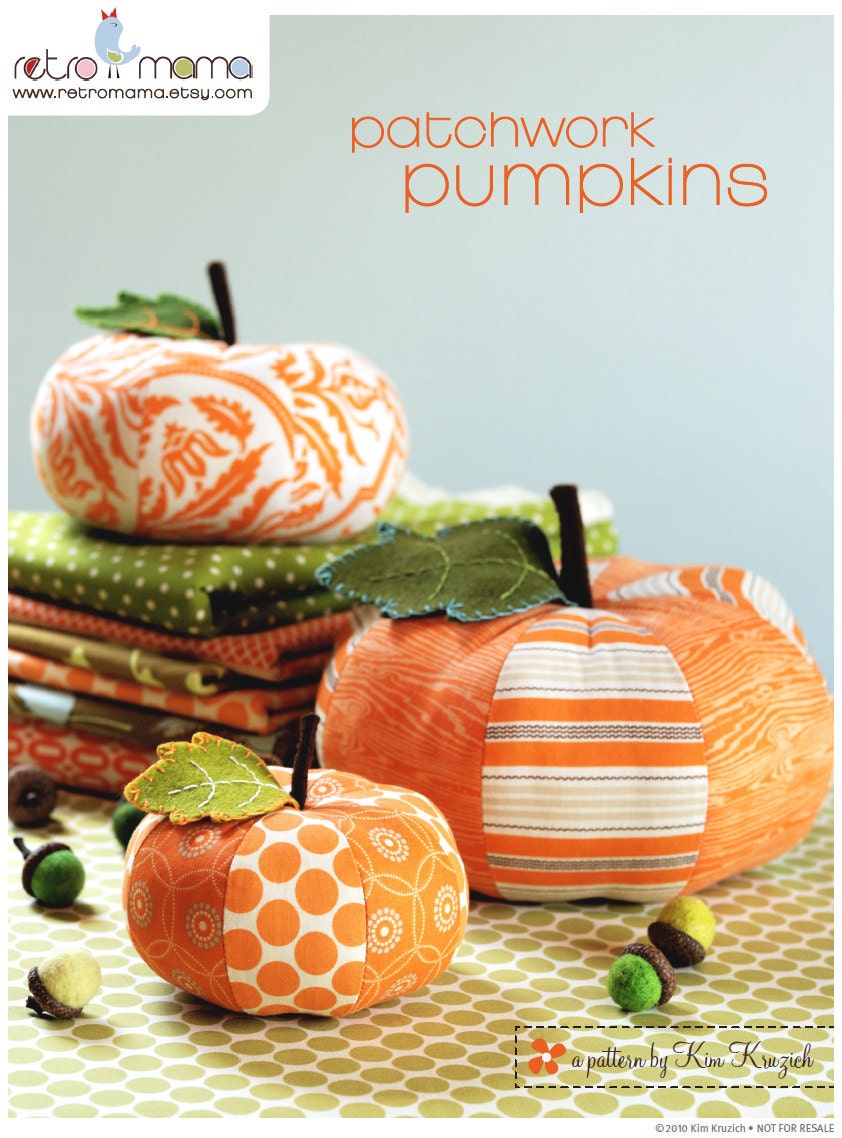 For this month's blog hop inspiration we've selected something with a bit of an autumn flair. The fabric selections and pattern combinations used on these petite pumpkins are a prime way to jump-start a fabulous fall paper project. Use the colors as your inspiration, or perhaps focus on the patterns You can also utilize pumpkins or maybe some felt die-cut leaves. Whatever you choose, you are sure to have amazing results!We look forward to seeing your projects!
I decided to use the colors of the photo as my insipiration, and pulled out a stamp set that I haven't used in a long time...Autumn Aubundance! I also pulled out the paper collection that went along with this stamp set. Here's what I came up with...
I love all of the layers on this card...though it is quiet a simple card! I started with some Rustic Cream cardstock for the base of the card and layered on the dotted pattern paper from the Autumn Aubundance collection. I then used my Mat Stack 1 die (with Terracotta Tile cardstock), Layerz Mat Stack 1 die (with Orange Zest cardstock), Doily Details die (with Spring Moss cardstock), and a 1 3/4" circle punch (with Rustic Cream cardstock) to create the main focal point. I then layered this on top of some Spring Moss ribbon. I stamped the leaf image from the Autumn Aubundance stamp set using Spring Moss ink, and then stamped the sentiment from the same set using some Stampin Up Chocolate Chip ink.
I think I may be sending this to my parents as we get close to Thanksgiving...I hope they aren't looking!! Thanks for stopping by!!
Deb